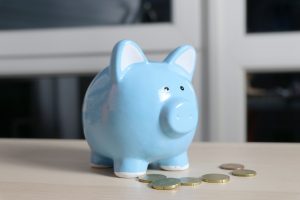 In California, Health Insurance does not cover massage therapy treatments. This makes it difficult for patients to get the care they need. We understand that you might need some extra time to pay for your treatments, so we offer financing options.
Advanced Care is a credit card specifically for medical services that will allow you to take up to 14 months to pay for your treatments at 0% interest.  After 14 months it becomes a regular credit card with no annual fee, and no interest back charges, and very low minimum payment requirements.
It's easy to sign up for massage therapy financing in Sacramento. It can be done in our office with the help of our Master Therapist.
Advanced Care is For You if You Have:
An injury that requires multiple treatments a week for a time period, you can spread out your payments with Advanced Care
Ben in a car accident, have an attorney and are waiting for a settlement you can get a lien with our approved financing options and repay it once your settlement pays out. This is the BEST reason to use the financing option
An ongoing condition that would benefit from frequent treatment and wish to spread out the cost.
Want to apply for massage therapy financing at Body Fix Therapies? Call our office in Sacramento at 916.488.4223.